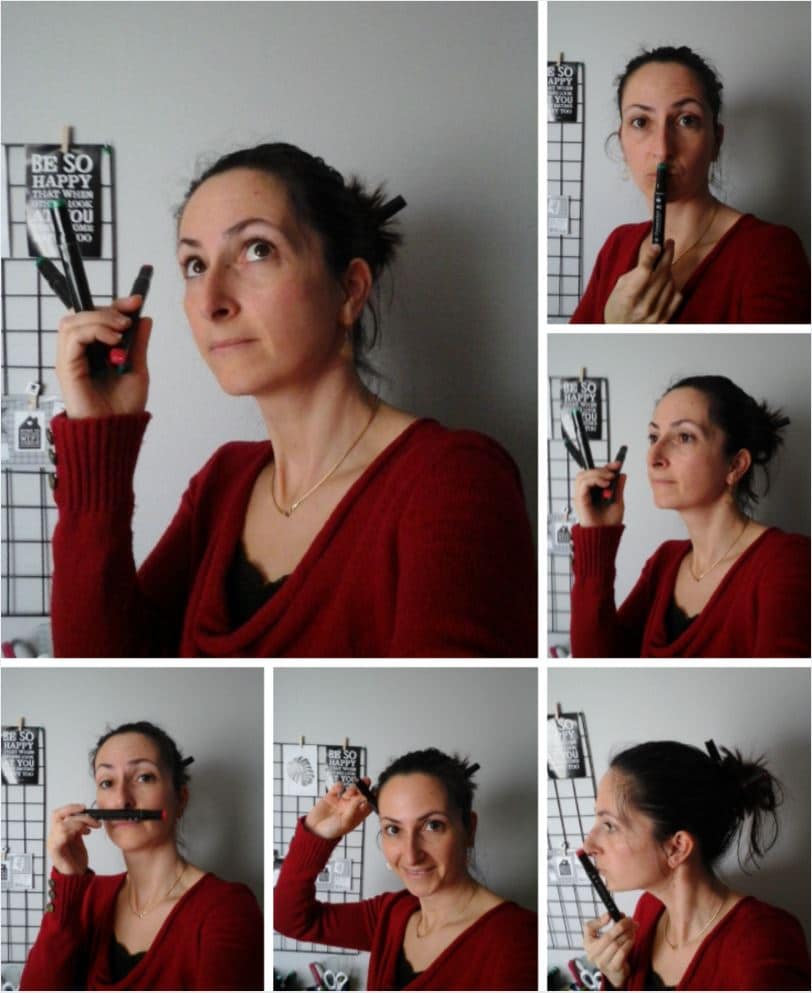 Just tell you right away: I have two people in me. No, no "Dr. Jekill and Mr. Hyde", rest assured, but a spirit both scientific and artistic. Let me explain.
Sensitive and creative, passionate about drawing and painting since my youngest age, I always liked to scribble lines on paper or colors on canvas, to sketch scenes in pencil or to invent objects, to immortalize a moment, to specify an idea or make my entourage understand what I had in my mind. When the visual supplants the vocabulary to sum up… Today is still a hobby that allows me to exercise my pencil and brush, to participate in painting competitions and to exhibit paintings sometimes.
And then… Greedy knowledge and things beautiful and rigorously well done, I always liked looking for solutions to problems (there are no problems, only solutions!), and then especially improve and facilitate the daily. Based on it, I have also done my job, being for more than ten years responsible for research and development projects in the field of materials and ceramics. So I know how to manage projects from A to Z, with all that implies on the respect of the costs, the quality, the deadlines, the management of the different phases of realization and especially, the needs of the customer.
But juggling these two aspects of myself, I recently wanted to reconcile them in one job, that of interior decorator. Trained in the School of Design and Applied Arts in Reims, I created DéliDéco, an agency of advices in interior design and decoration, which combines the stroke of the pen, the knowledge of materials and the control of projects.
Understanding your needs and expectations, I accompany you to find your perfect atmosphere in accordance with your budget and your requirements, whether you are individuals or professionals.
Looking forward to creating with you a universe that looks like you, you can contact me now and find me on social networks!