DéliDéco

, the decoration that looks like you !
You want to build a home to optimize and make it more functional, for personal or rental purposes;
You want to give a strong image to your brand by having a style adapted to your needs and your identity;
You have ideas but you don't know what they can give and you hesitate to start alone;
You dream of an interior that looks like you, an interior where you feel really good and which reflects who you are, but you are hesitant about style, colors, furniture;
You want to change the decoration, the layout, the atmosphere, but you don't know how to do or where to start :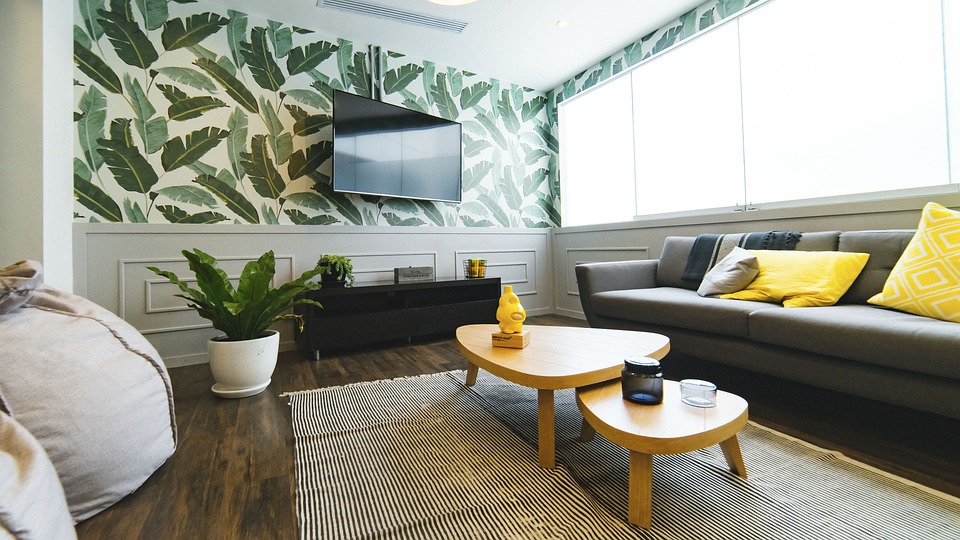 Listening to your desires and your expectations, whether you are individuals or professionals, DéliDéco offers various services to meet your needs in the most appropriate way possible, to wake up your place of life or work, and to highlight a room, several rooms, or all of your property!
Whether it is a new home or an older home, whatever it is, it is always possible to make a place that suits you and that adapts to your needs.
"Let's work together to achieve a tailor-made decoration for your home!"