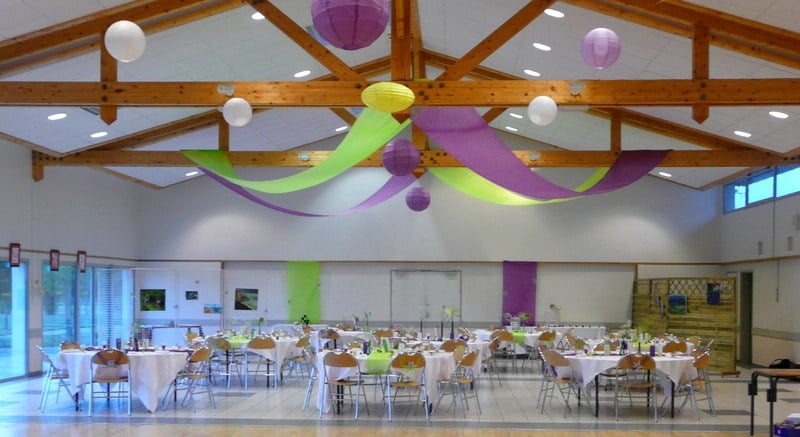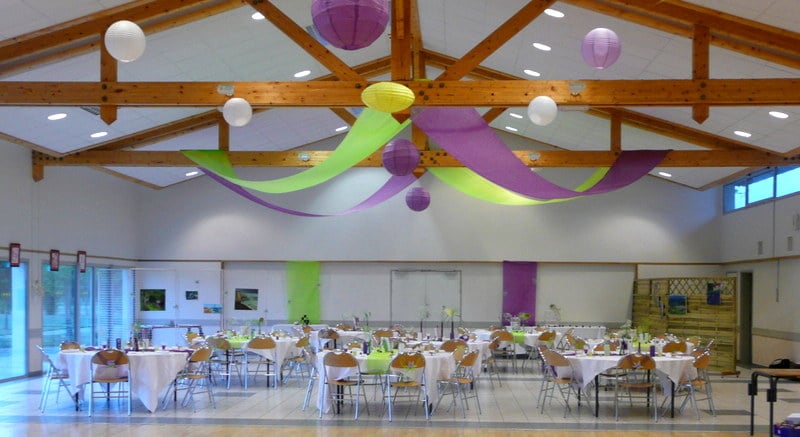 As you know, the decoration of a space is an important element that should not be overlooked, whether it is a place to live, a place of work or a place of reception.
Bringing a personalized touch gives a soul to this place, which becomes unique and in perfect harmony with your universe or the image you want to put forward.
For who ?
This service is aimed at both you, individuals and you, professionals, to allow you to make the difference and make a lasting impression during an
ephemeral event which is very important for you. Whether you have already thought about an atmosphere or on the contrary you have not yet considered anything, this service can bring you to light.
My proposal
Individuals, you've thought about this day for a long time and you want to make an exceptional moment, an unforgettable moment down to the smallest
detail? Wedding, reception, baptism, birthday … DéliDéco will be able to combine its creativity with your ideas to arrange and decorate the place of ceremony, the
reception room, the convivial space, the tables … by proposing solutions in adequacy with your needs, your tastes and your budget.
Professionals, the visibility and the reputation of your sign also passes by occasional representations during shows and days related to your field of activity.
Seminar, exhibition stand, reception hall … Entrust me your expectations and compose a personalized place enhancing the image of your sign, in respect of your professional requirements.
In order to offer you a solution best suited to your needs, several options are available to you, which can be chosen alone or together :
A word from Elisa
"Entrust me your wishes to make this day an unforgettable moment up to your expectations."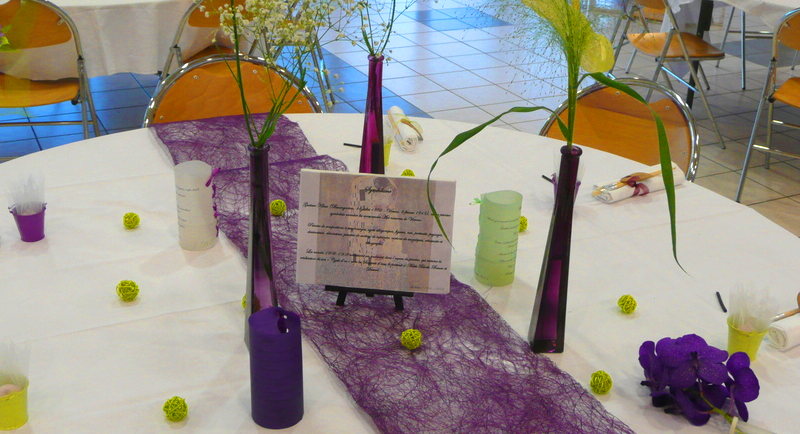 To sum up, this service includes :
Option 1/ Decoration of tables and seats
Option 2/ Arrangement and decoration of the room
Option 3/ Shopping accompaniment
Option 4/ Creation of ephemeral elements

Price : on estimation